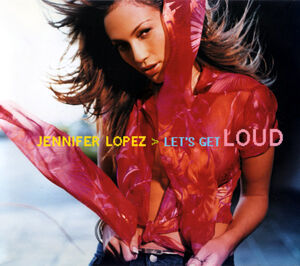 "Let's Get Loud" is the last single from Jennifer's debut album "On the 6." The single was released on June 9, 2000. It was written by Gloria Estefan & Kike Santander (who also produced the song with Gloria's husband, Emilio Estefan, Jr.).
The song received positive, critical feedback and in 2001 at the 43rd Grammy Awards, Jennifer earned her second consecutive Grammy nomination for "Best Dance Recording." It is often regarded as Jennifer's signature song.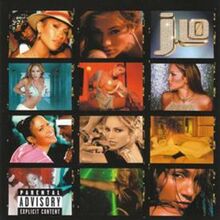 Background
Edit
The song was originally written for Gloria Estefan for herself, but felt the song was too similar to her previous work and gave it to Jennifer. According to Gloria, she stated that Jennifer would "have more fun with it" and would put a "new spin on it."
Reception
Edit
Certifications
Edit
Ad blocker interference detected!
Wikia is a free-to-use site that makes money from advertising. We have a modified experience for viewers using ad blockers

Wikia is not accessible if you've made further modifications. Remove the custom ad blocker rule(s) and the page will load as expected.